2019 Chrysler 300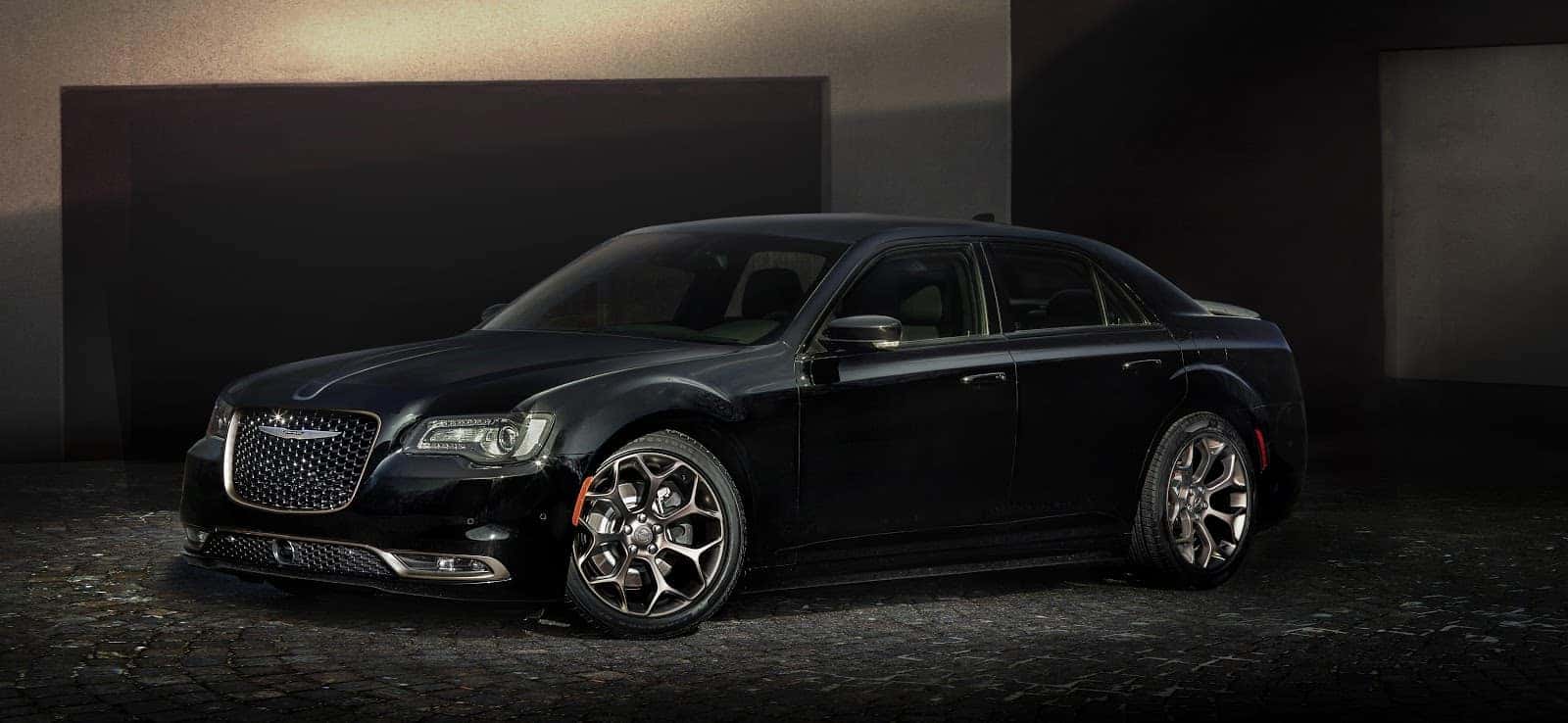 The 2019 Chrysler 300 is an icon of ingenuity.
The 2019 Chrysler 300 is engineered for anything. The Chrysler 300 will set you apart from the crowd with its impressive performance. The Chrysler 300 exceeds expectations for its class. Drive to your heart's content with 30 highway MPG and its award winning V6 and V8 engines. A powerful motor meets a luxury yet, family friendly interior. It's the perfect luxurious ride for you and your family.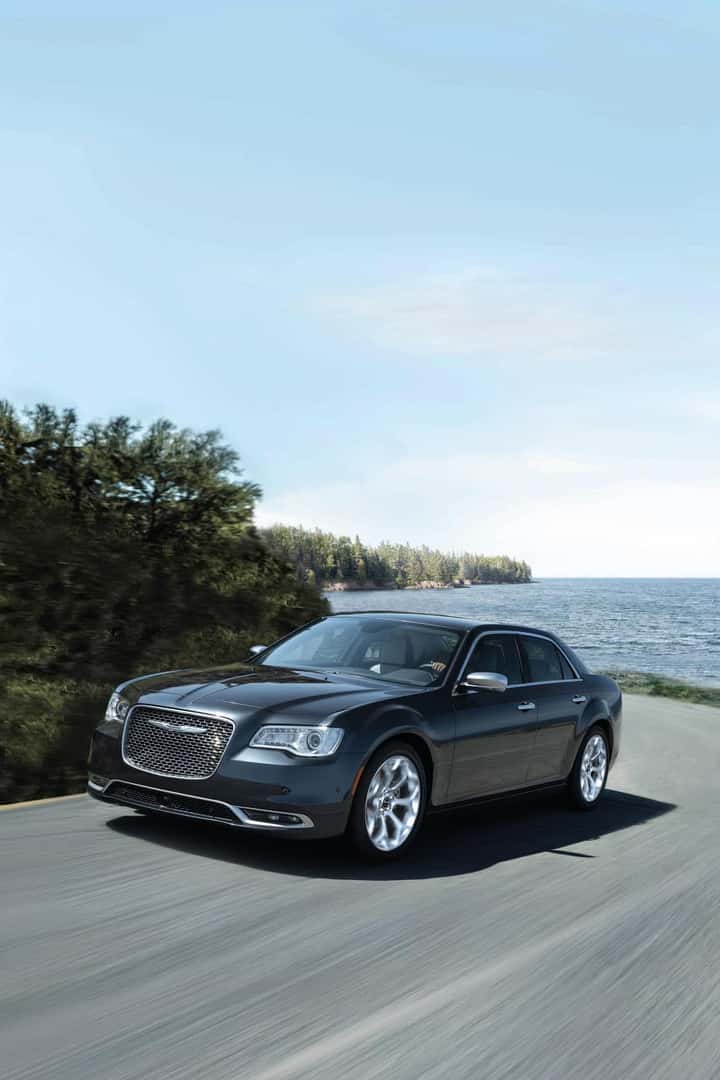 With great performance, the Chrysler 300's beautiful interior is a match. The Chrysler 300C features premium Nappa leather-trimmed seating with heated and ventilated front seats. The Chrysler 300S features ventilated leather-trimmed front seats, steering wheel-mounted paddle shifters, nickle and blacked-out interior accents to highlight the cabin. The cabin overall is highly regarded by Edmunds as a quiet cabin with an upscale look and feel.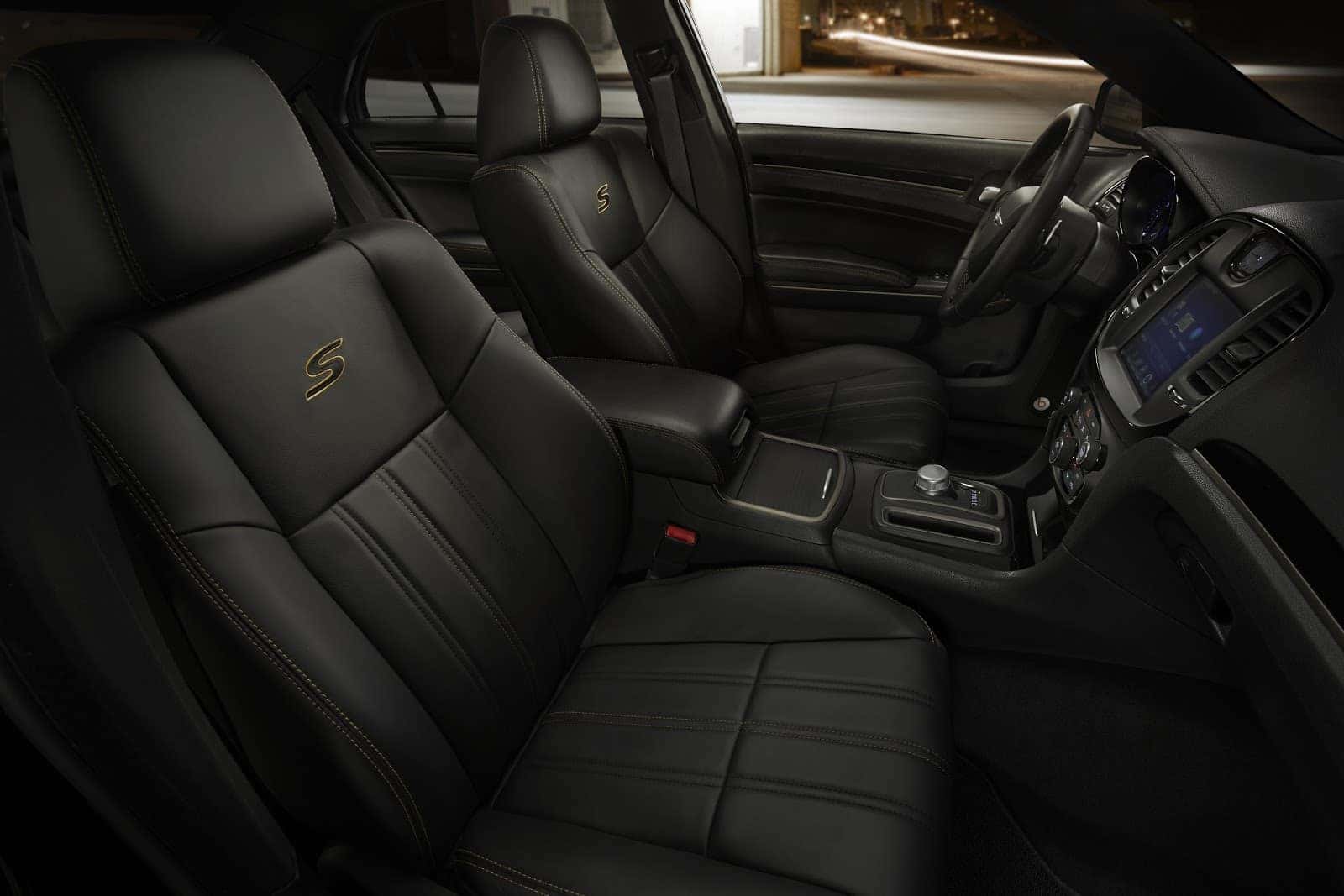 Technology is vital to you when you're driving not only to enhance your ride but, to inform you. The driver information on the digital cluster display offers real-time data in a distinctive ambient blue. The data includes your audio selection, speed, compass, temperature, fuel economy, trip distance, speed control, system status, and engine performance.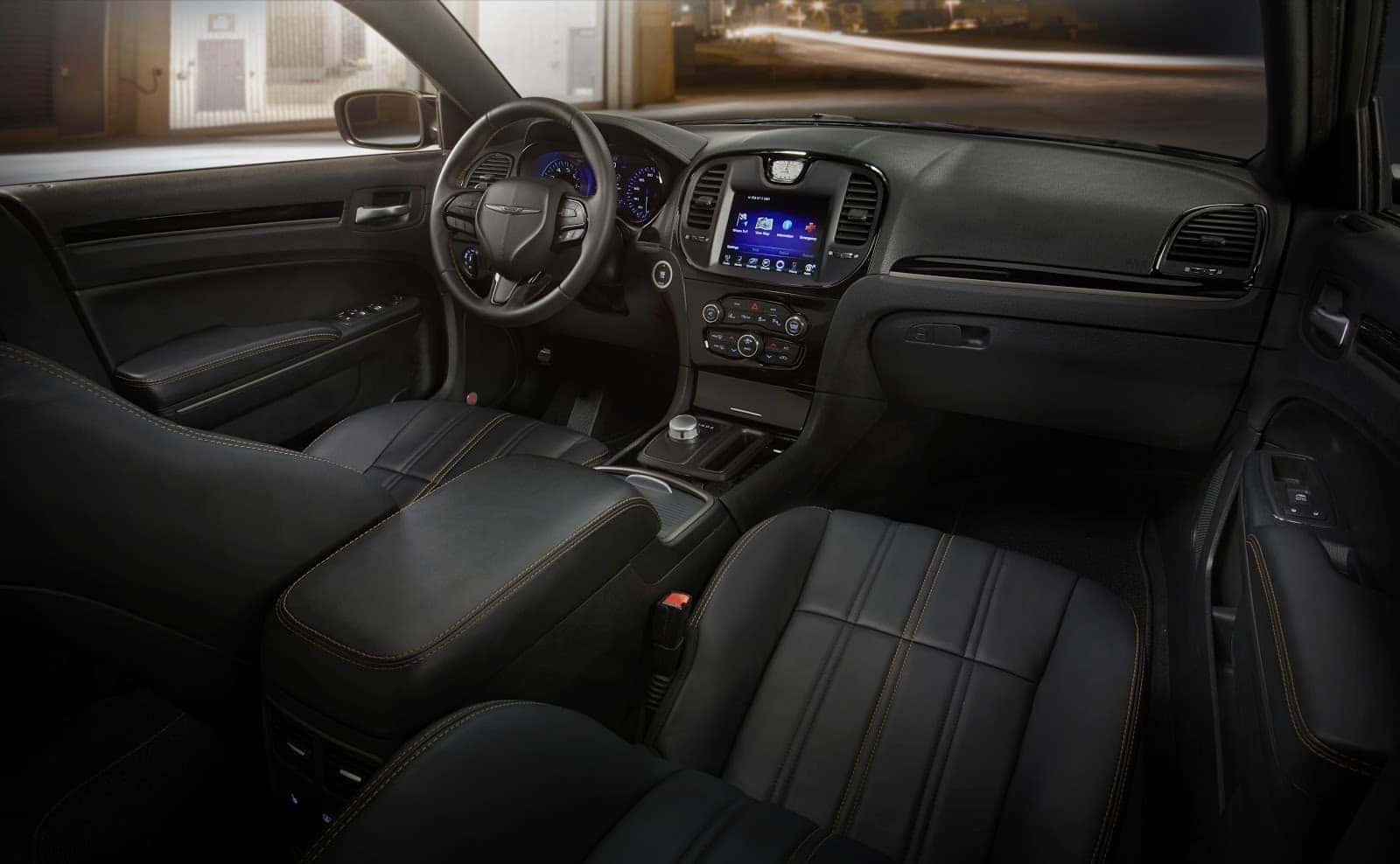 Edmunds regards the technology interface as easy to use and innovative in the interior. The Chrysler 300 has the light that shines bright and the wheels that win. Wheels define the character of a vehicle. That's why with the Chrysler 300 offers nine wheel designs in 17, 18, 19, and 20 inch wheel sizes.
With an eight-speed automatic transmission, it'll inspire you to take the scenic route wherever you go. The Chrysler 300 features two award winning engines; 3.6L Pentastar V6 Engine and a 5.7L HEMI V8 engine. Both that produce the best-in-class 363 horsepower and 394 pound-feet of torque. The award-winning V6 and V8 engines are described by Edmunds to suit the Chrysler 300's personality perfectly. The Chrysler 300 also is available all-wheel drive so, performance is never doubted when you're behind the wheel.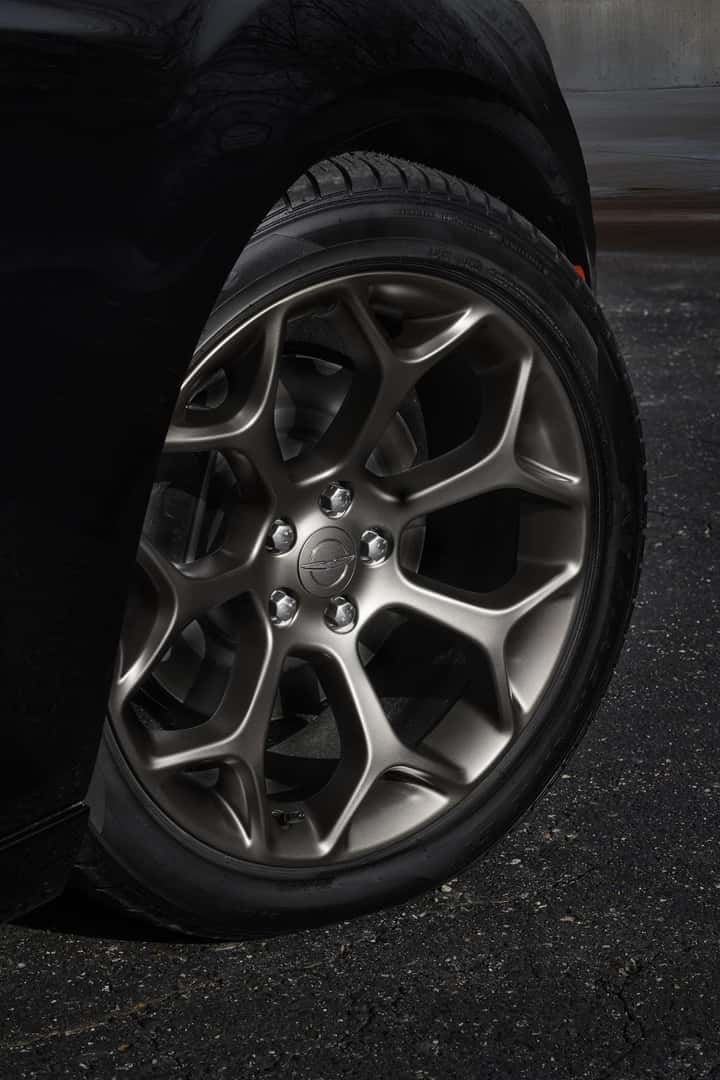 The Chrysler 300 has adaptive high-density discharge lamps with automatic leveling to help you see better, around angles and no matter the speed. The Chrysler 300 can color your world with eight unique and luxurious colors to make your 2019 Chrysler 300 the perfect fit for you.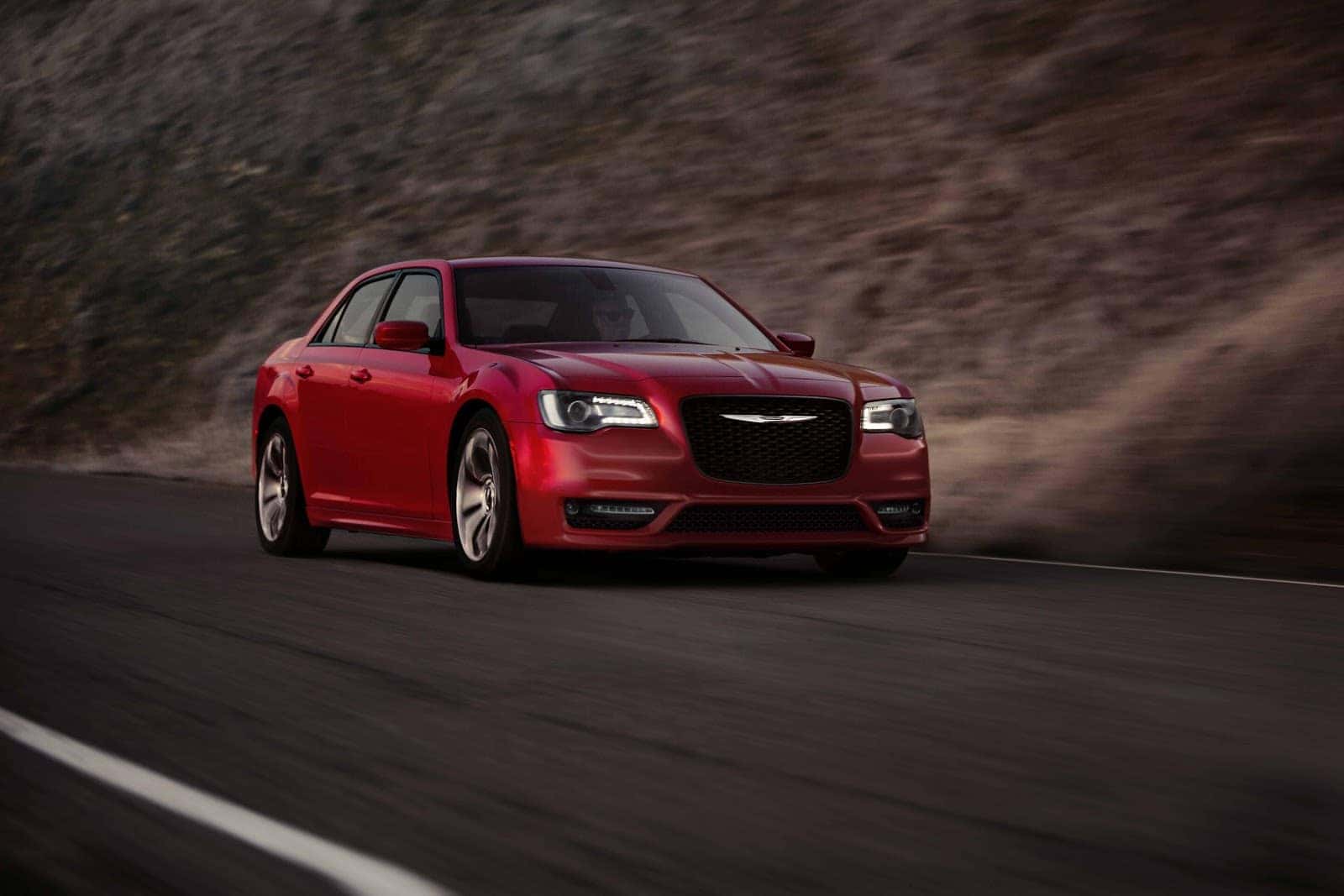 ***Disclaimer: Thank you for reading the small print. The best customers always do. While we do our best to certify that all the information presented is accurate, it is not guaranteed. Certain features are not guaranteed and can not be accurate like MPG, horsepower, and etc…